Treatment For Teens
In Charlotte & Wesley Chapel
There are more options for teens today than ever, each designed to fit the individual teeth – and the individual personality of the person using them. The technologically-advanced options we use make treatment more appealing and, with a Hull & Coleman smile, you can gain confidence and happiness.
Teens can choose:
Traditional Braces
3D Printed, Customized Clear Braces
Clear Aligners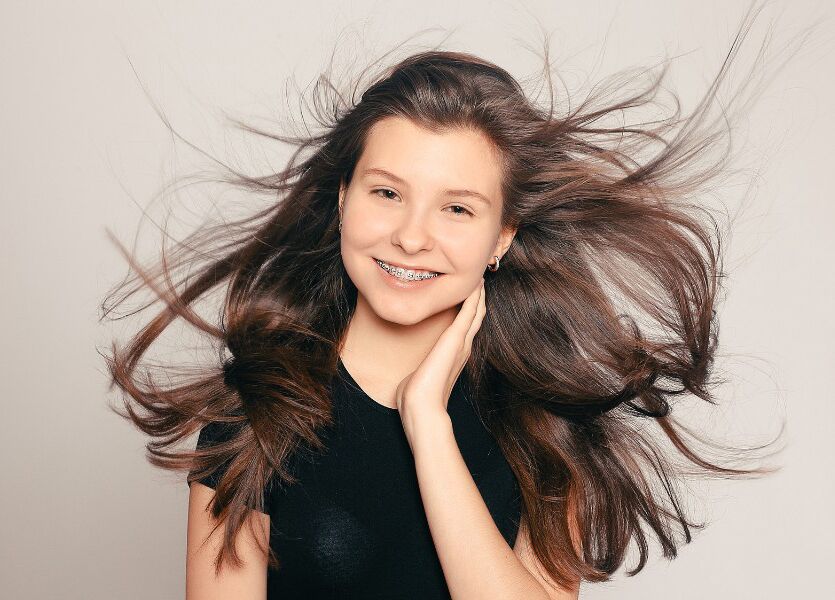 Every teen wants to know how long they will be in treatment and the answer depends on several variables. First – what needs to be accomplished. Some teens are fortunate to have teeth and bites that aren't too bad and, for them, treatment can be completed in as little as 6 months. But, for most, treatment time takes 16 to 20 months. That brings us to the second key variable – YOU! If you wear your aligners, elastics, and other appliances just as our Orthodontists instruct you to, you'll cross the finish line much faster.